Post Cards Aren't Just For Tourism
When it comes to marketing, one of the best guidelines for making an impression is "keep it short but sweet." The ability to deliver a message quickly but in a pleasing, memorable manner is one of the best ways to market a service or a product. In the world of direct mail, the postcard is one of the best ways to quickly and cost-effectively hit this goal. But why?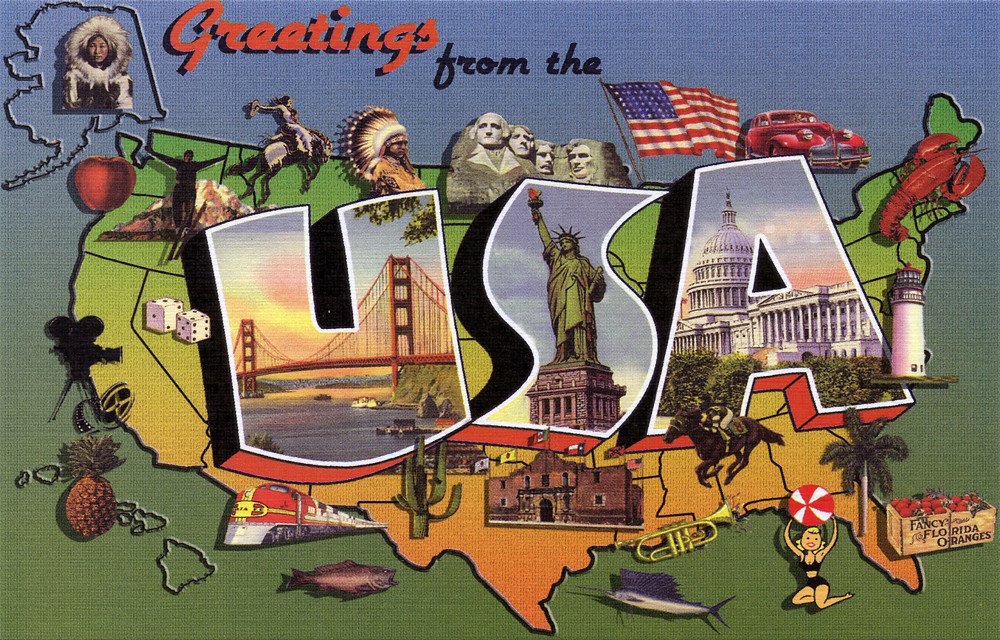 What Makes Postcards Effective?
The same things that make postcards so useful for personal use to share with friends and family also make them a great business decision for companies that want to promote a product or service to many potential customers while keeping cost efficiency in mind.
The form factor of a postcard is perfect for both postal delivery while at the same time keeping costs low. Businesses only have to worry about printing a single-color double-sided sheet. Because it is small and light, with no additional pages, printing in large numbers is very cheap, but this same size also means the delivery cost is also on the low side.
The physical nature of postcards is another plus in their favor. As a small, portable, printable piece of marketing, postcards can often serve a duty beyond initially being delivered and read at a home or business. Services that may not be required right now but in the future, such as plumbing, or furnace maintenance, can be kept for reference and stored somewhere visible such as on the fridge with a fridge magnet. Colorful or attractive artwork and design may be saved due to being aesthetically pleasing.
But perhaps the best part about postcards as direct mail marketing is their versatility. They can be applied to a variety of different products and services, including:
Automobile Concerns
The full-color nature of good postcards is especially useful for the eye-catching visuals of automobiles. Auto repair, detailing, and sales all benefit from glossy, high-quality images. The usual interest in cars also tends to encourage recipients to save these cards for a "rainy day" when the time may come to have a repair done or even just a seasonal tune-up to get ready for a change in the weather.
Home Improvement
If there's one thing homeowners will always have in the back of their minds, it's that some aspect of their current residence can always be repaired or even renovated to be better than it currently is. Home improvement is always a concern to homeowners, so whether you offer roofing, windows, or general contracting services, a postcard that shows what you can do will always have relevance when dropped in a homeowner's mailbox.
Financial Services
For many home and business owners, finances, while necessary for a productive life, can also be a headache due to the complexity of these interactions. For some, especially when it comes to staying compliant with the IRS, financial management and tax services make more sense, especially for smaller businesses that have yet to create their own dedicated finances or accounting department.
In some instances, for businesses still growing, even handing payroll for incoming hires is better left to a professional for a minimal investment if it means taxes, accounting, and financial balance are free of headaches. Postcard marketing can be an effective tool here.
Political Campaigning
While some may prefer to canvas door-to-door and personally talk directly with potential voters, postcards can sometimes be crucial even in this scenario. Personal interactions about politics are important, but leaving behind something that clearly states a candidate's platform and reasons to vote in favor is always good as a reminder.
And, of course, if no one is home during the visit, leaving a postcard behind can reaffirm what that political platform is and make the arguments even when canvassers are no longer physically present.
Postcard Formats Can Vary
Another thing to keep in mind with postcards is that they don't have to follow the standard format that most people are familiar with. It's possible to do different things with postcards that can add a bit of uniqueness and appeal to them and how they are received. Some marketing strategies for postcards include:
Calendar Postcards
This is an extremely smart addition for any postcard marketing plan that makes room for it due to one overriding factor; utility. Calendars are always useful, and people regularly refer to them wherever they are. Making a calendar postcard increases the likelihood that the recipient will hang onto it and even use it, putting it on a fridge, corkboard in a room, by a doorway, or even on a partition in an office. Many people think it's a good idea to have a calendar nearby for quick reference, and a postcard calendar meets that need in addition to marketing a product or service.
Door Hangers
A unique form factor for postcards is the "door hanger," where the postcard is less wide and taller, usually cut with either a hook or a hole so it can be hung on door knobs. This immediately makes the marketing material stand out since it's not lost in the mailbox with other items and is instead found on its own at an entrance.
However, while the format of postcards can be effective, successful marketing is about more than just having a large number of addresses to send materials through in the mail. Engagement matters and this is where Sprint Data Solutions Worldwide Marketing can make a big difference.
Who Is Sprint Data Solutions Worldwide Marketing?
Sprint Data Solutions Worldwide Marketing is an American-owned and operated business. The company was formed in the hometown of Las Vegas, Nevada, by a disabled veteran. A commitment to quality and customer service led to steady growth for the company. Today, the business proudly boasts a staff with a combined total experience of over 50 years in the marketing sector.
Sprint Data Solutions Worldwide Marketing's initial focus was direct mail, which had the fortuitous side effect of imparting database collection, management, and analytics skillsets. As digital marketing rose to prominence, the company integrated this platform into its existing services, exploiting an early mover advantage that gave the business and the companies it served a competitive edge.
The success led to a necessary expansion of service coverage. At first, the company only worked locally, serving Nevada. Later, however, coverage went nationwide, ultimately working to include Alaska and Hawaii. Finally, the company could offer total continental coverage, opening to the markets in Canada and Mexico. Now clients can also cross the Atlantic and work in the European Union, accessing markets such as France.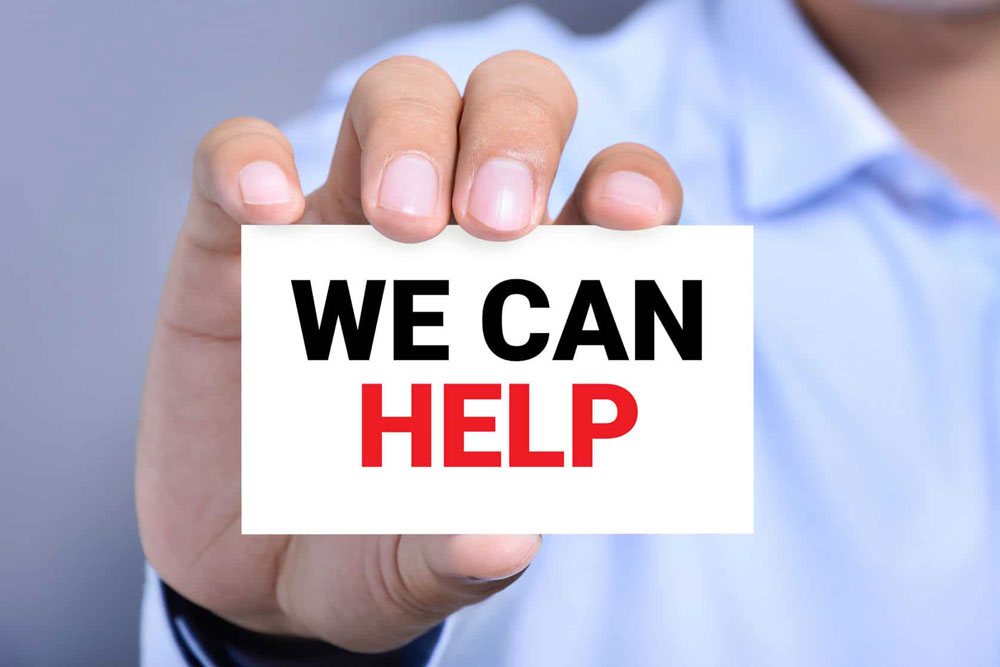 How We Can Help
Sprint Data Solutions Worldwide Marketing has worked for years to accumulate a sizable database of contact information. We've also established critical partnerships with other reputable databases to exponentially expand the range of potential contacts. All data collection happens strictly through ethical and legal means, like opt-in programs for newsletters, account creation, subscriptions, surveys, and donated business cards. Perhaps more importantly, no database remains static. The data is regularly reevaluated and updated to make sure that the data is actually current and relevant. This ensures that when clients get contact databases, the marketing material goes to the intended recipients, not people who have switched jobs, moved to another home, or even passed away.
But having access to a large database of names and contact details is only part of the equation. Sprint Data Solutions Worldwide Marketing has comprehensive artificial intelligence systems in place for data analytics and uses machine learning algorithms to organize data for better client relevance. Rather than just providing a large pool of names, addresses, and locational data, the databases are filtered, organized, and categorized so that the contacts most relevant to client needs are provided.
Part of this importance is the geographic requirements a client may have. Contact details can be provided on the scale of a nationwide campaign if that's the ambition. However, these campaign targets can also be scoped down. It's possible to have regional campaigns such as only targeting the Deep South. But the targeting can go even further, looking at only single states, like Louisiana, or a single town or city, or even down to a specific neighborhood in a city, such as targeting only the residents of Audubon, New Orleans.
However, contacts are not just places to send postcards to, but people's personal characteristics. Metrics can be organized according to demographic factors like ethnicity if a campaign works better with African Americans or religious affiliation if a product or service is of high interest to the Muslim community. Economic categories can also be used if high-net-worth individuals are the preferred target. Even factors like age or being diagnosed with a specific condition, such as being diabetic, can be used for more specificity, thus resulting in more interest, engagement, and response.
The Contacts You Need & Much More
Sprint Data Solutions Worldwide Marketing provides contact details in any format required for marketing purposes. Digital marketing gets email addresses for both general consumer and B2B usage, although with B2B, the contact will typically be the relevant decision maker in a corporation. For marketing campaigns focusing on direct customer interaction, phone numbers are available for telemarketing purposes. Once again, residential numbers are available, but for B2B purposes, the name and phone number of the most relevant decision make is provided, rather than just the general number of a business, which is indirect and inefficient. Cellular numbers can be provided for marketing that uses new techniques, such as SMS/text messaging, to take advantage of this newer channel.
And, of course, for direct mail, names and physical mailing addresses are provided for easy distribution of marketing materials such as postcards. These are once again available for targeting the general consumer and B2B needs.
However, additional special services can be offered to clients interested in postcard marketing, should the need apply. Some businesses may be interested in actual participation and management of a postcard direct mail campaign. There may, however, be some hesitation to jump in for fear that a lack of experience may impact the success of the investment. Sprint Data Solutions Worldwide Marketing has options to help address this concern.
We offer turn-key postcard mailing services. This is a special guided service that guides the client through every stage of a postcard campaign. This includes:
Conception & Design
At the idea stage, the client is guided with best practices on what makes effective copy for the space limits of a postcard and what designs are most effective. Clients are consulted on what kind of results they want to see with a postcard and then work with provided copywriters and graphic designers to conceptualize, rework and then finalize and approve the copy and design for the postcard.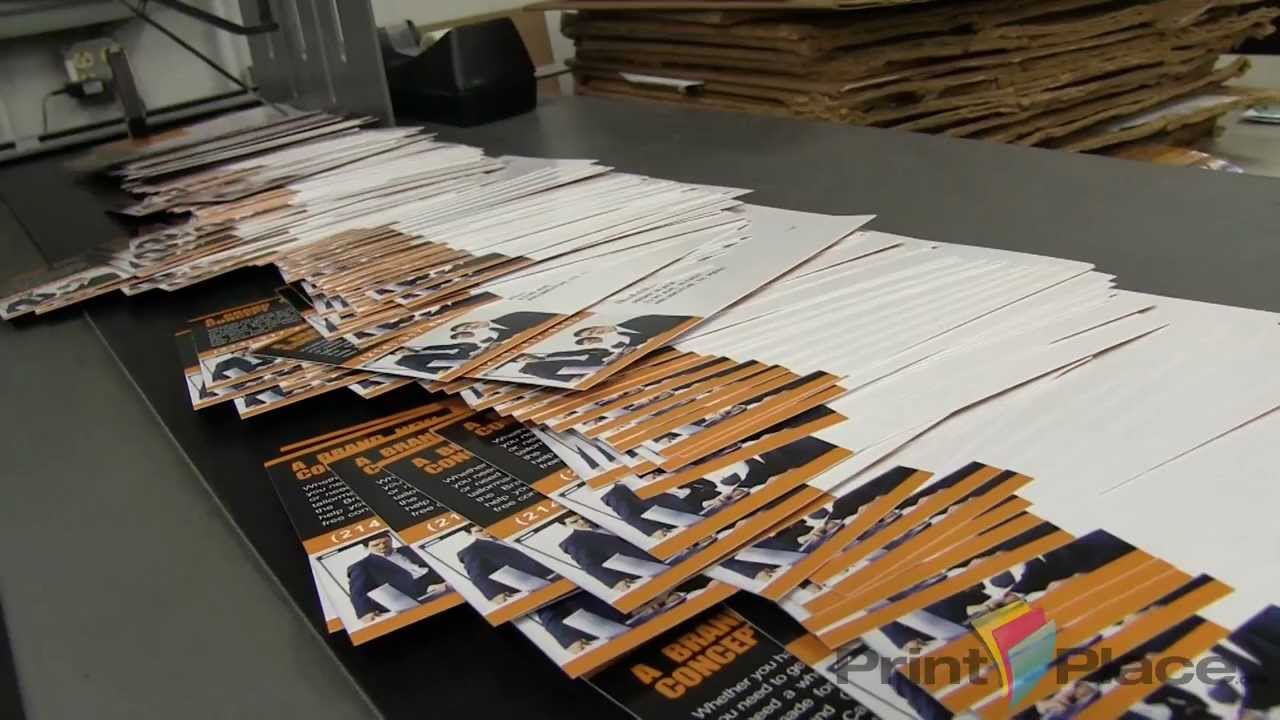 Printing
The next stage is ensuring that the final materials are properly formatted for production and then sending the prepared materials off to the printer to produce the designated number required for the campaign. Mass printing is very different from the causal use of a printer for a single copy, requiring specific formats and standards to be observed for accuracy.
Distribution
The final stage is sending the postcards out. This is a combination of working with the selected contacts in the database, as decided when working with Sprint Data Solutions Worldwide Marketing. However, the company now also helps with the final step of ensuring that proper arrangements are made for the distribution of the postcards, either through the postal service or another preferred method, to ensure that each postcard gets to its intended recipient.
At each stage of the process, clients receive guidance and explanations on the how's and why's of the decisions taken. Best of all, however, this entire process usually involves having to carefully research and vet the many different service providers usually required for each stage. With this turnkey solution, everything happens under one roof, saving the client time and cost.
If you're thinking of promoting your product or service through the use of direct mail postcards, we can help. Contact Sprint Data Solutions Worldwide Marketing for the leads that can make a difference.